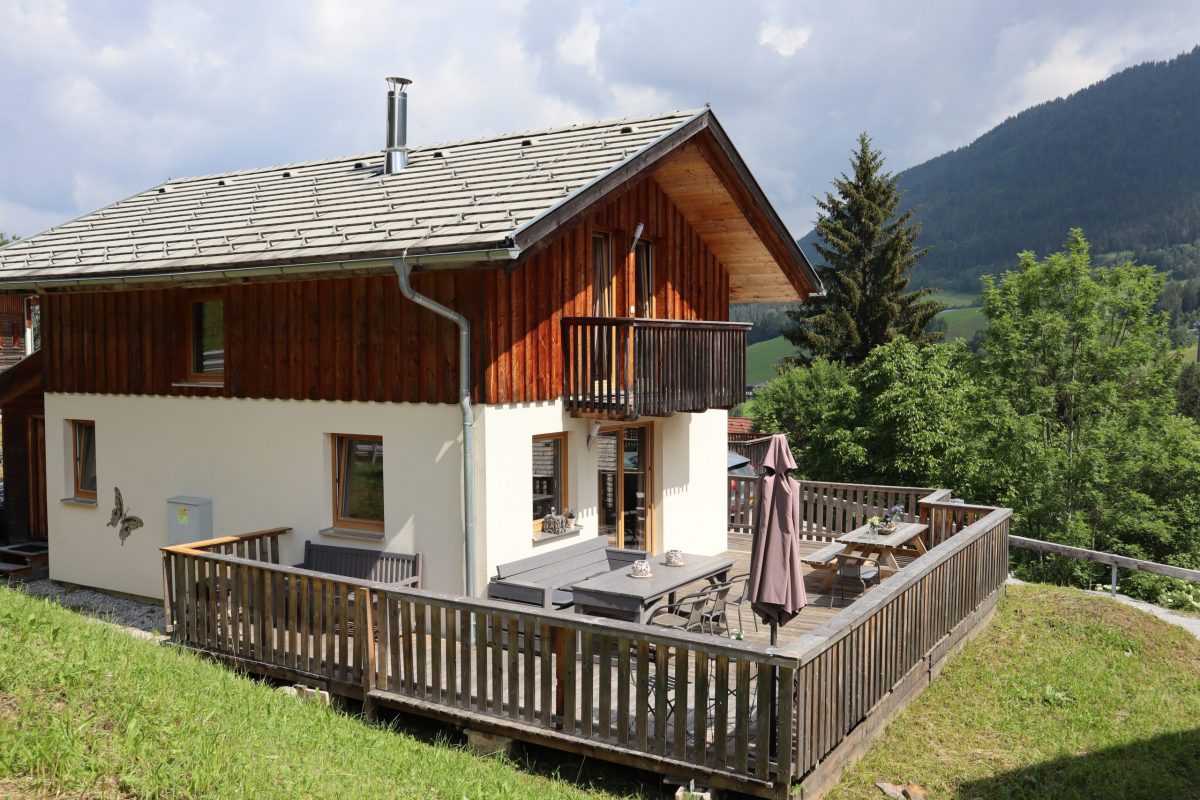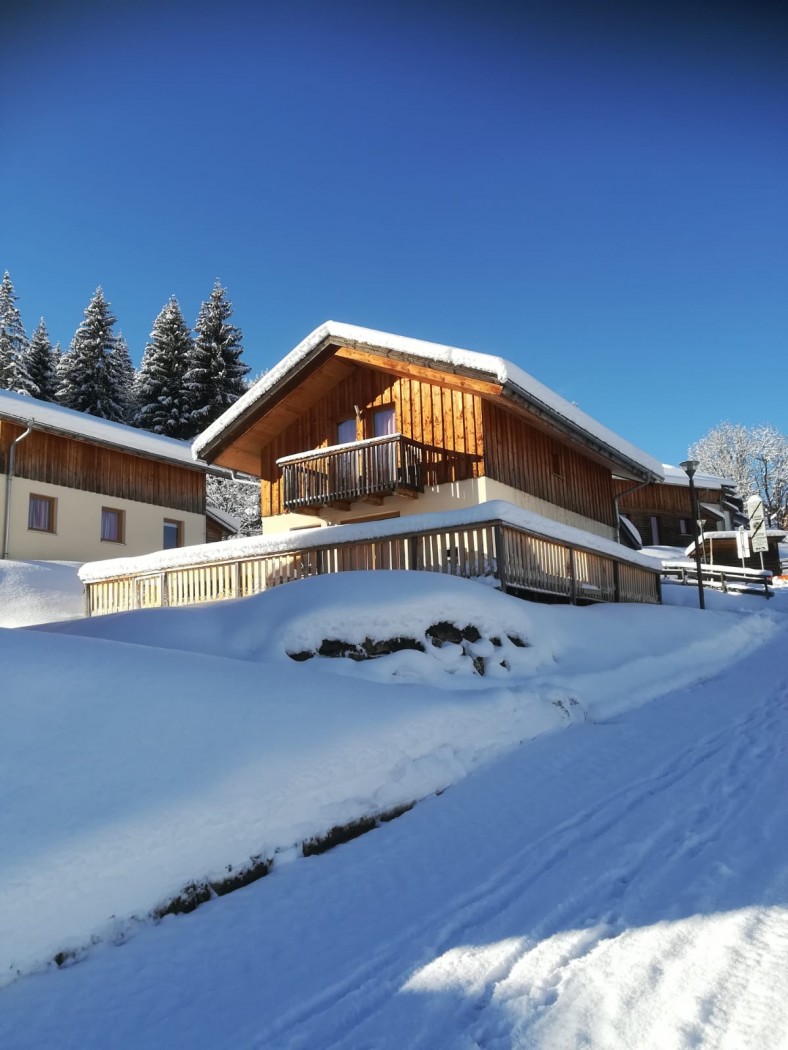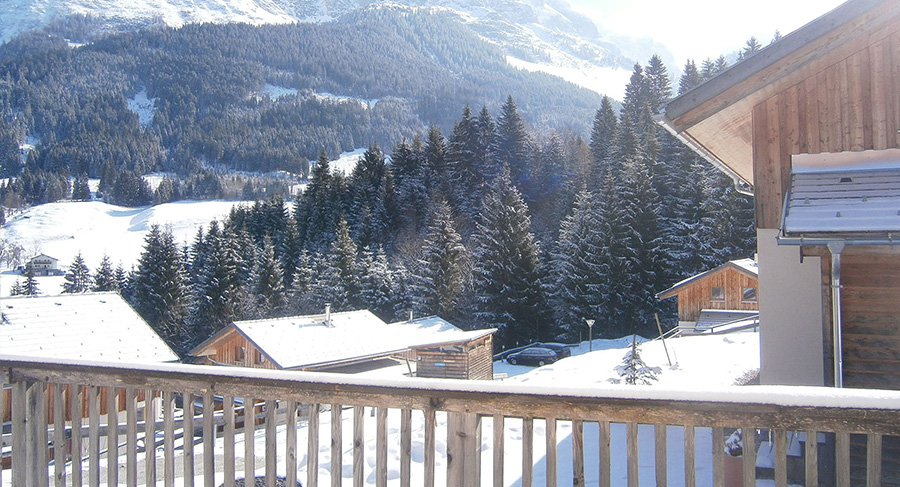 Location of the chalets
Views on the Dachstein mountains
The chalets are located on the southern slope of the Kopfberg overlooking the Dachstein mountains. Within 100 meters is the reception center with restaurant, pool, sauna, shop, reception, rental and childcare. A few minutes away is the village of Annaberg with shops and restaurants.
Recreation in Dachstein
A ski area that is unprecedented
Dachstein offers numerous leisure options. There is a great variety of sights. Walking tours of an hour or even an entire day: along mountain pastures and steep river gorges, mountain peaks or in caves. You can refresh your feet Jungbrunnenweg, kayaking Aquasalza or rafting on a mountain river.
Pricing & availability
Do you want to know if our our chalets in Austria are still available in the desired period and what are the current prices of the holiday is? You can find it on our availability page and make a reservation. We will respond immediately to your inquiry.
Guest experiences
We attach great importance to the experiences of our guests, some of the reviews of our guests can be found below
Having been here in the winter, we also took the change for the summer to rent the chalet. We're here with 5 persons. We have being rafting and many have ridden through the mountains with mountainbikes. We had a very sporty holiday.